Flexible investment mandate
Agile and creative capital solutions
Domain / operational expertise to scale
Diversified portfolio across capabilities and end markets
Investing in disruptive, exponential technologies
Artificial Intelligence (AI) & Machine Learning (ML)
Investing in transformative industries and economies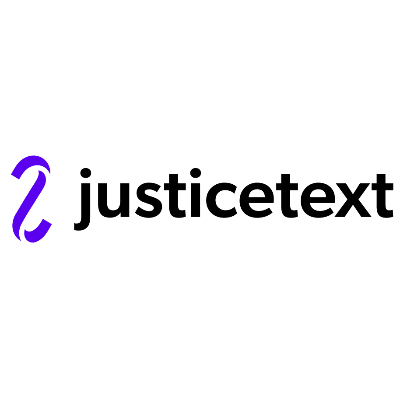 Developer of video evidence management software designed for criminal defense attorneys. The company's video evidence transcription tool offers features such as speaker recognition, timestamped notes, video clipping, accuracy heat map, exporting transcripts and editing transcripts of body camera footage, interrogation videos and jail calls, enabling public defenders to deliver fairer outcomes in the criminal justice system.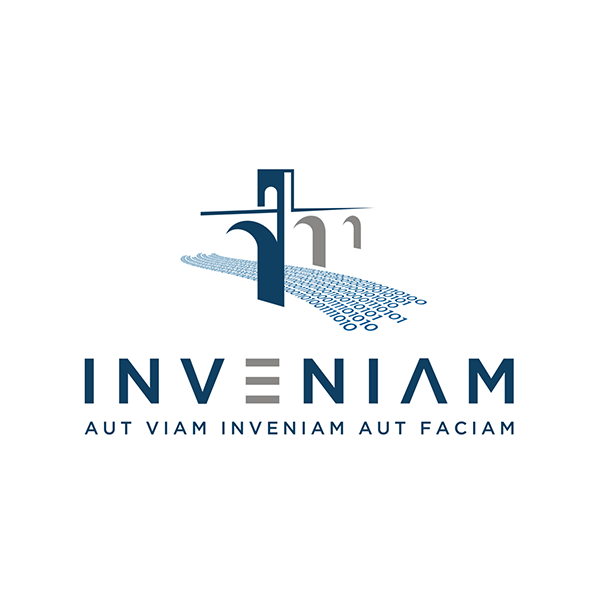 Inveniam.io enables private asset owners and capital markets to meet in the DeFi world. Its patented blockchain technology and core data operating system provides Proof of State, Proof of Value and Proof of Process, through Valuation as a Service (VaaS), real-time pricing and maintaining the integrity and provenance of all asset data proving it has not been altered.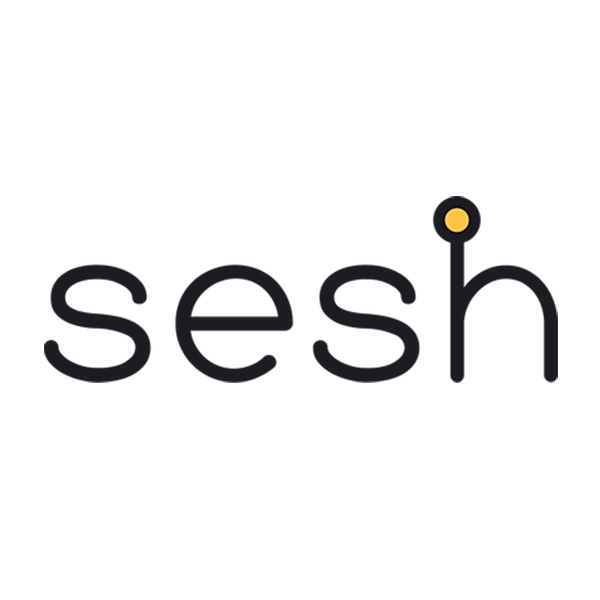 Sesh is your personal AI communication coach. The team behind Sesh builds technologies that aid communication and increase performance using neuroscience and lifelong learning practices. an AI-powered business coach to improve skills that develop high performing professionals. Sesh teaches soft skills at scale, coaching professionals into inspirational leaders who are more productive and better at their jobs.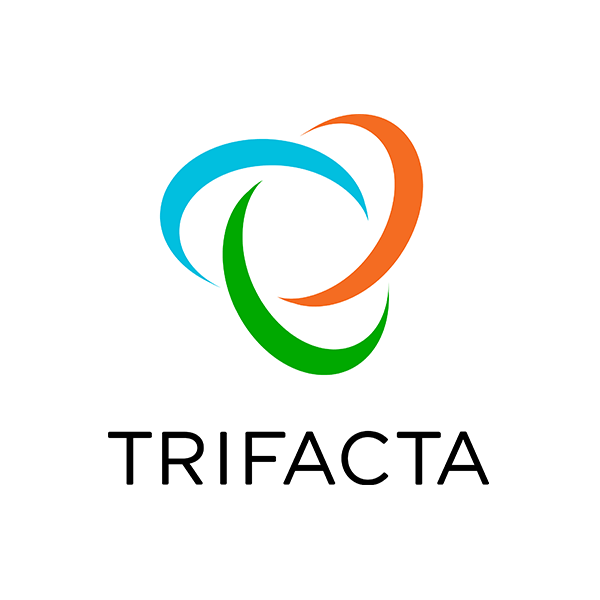 Trifacta's open data engineering platform connects to any data source, runs on all major cloud data platforms, and integrates seamlessly into your existing data stack. Trifacta is the only open and interactive cloud platform for data engineers and analysts to collaboratively profile, prepare, and pipeline data for analytics and machine learning
From 2014-2016, Burhan Jaffer co-advised and co-led venture capital investing for Infosys's Corporate Ventures Fund ($500M Innovation Fund) leading early-stage investments in several technology startups globally, and deploying more than $120M of invested capital. A selection of these investments is curated below to highlight the extensive and diverse portfolio that Burhan co-led during his tenure with Infosys Innovation Fund.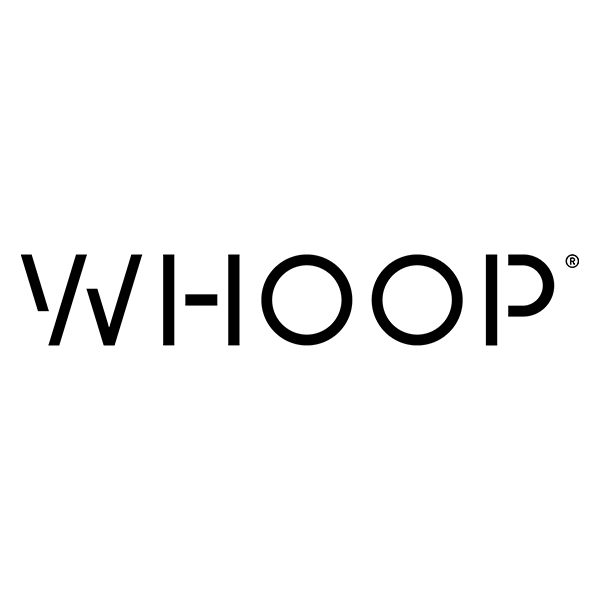 Whoop
Wearables Tech at the intersection of healthcare, fitness and athletic performance.
View Website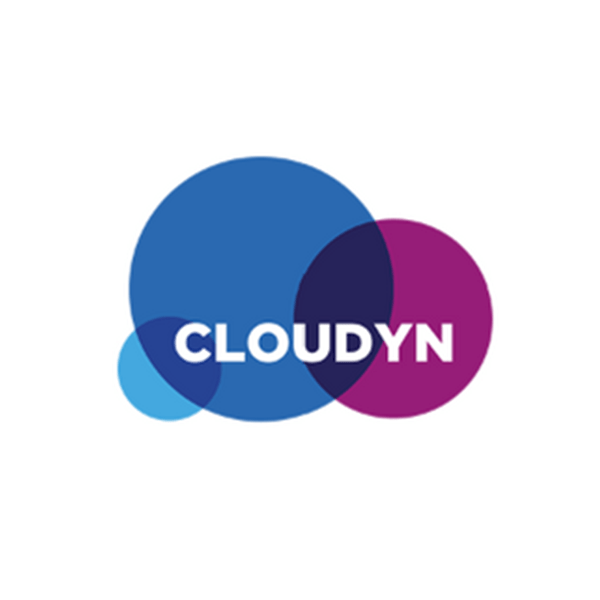 Cloudyn
Enterprise grade SW optimizing investments for cloud services acquired by Microsoft
View Website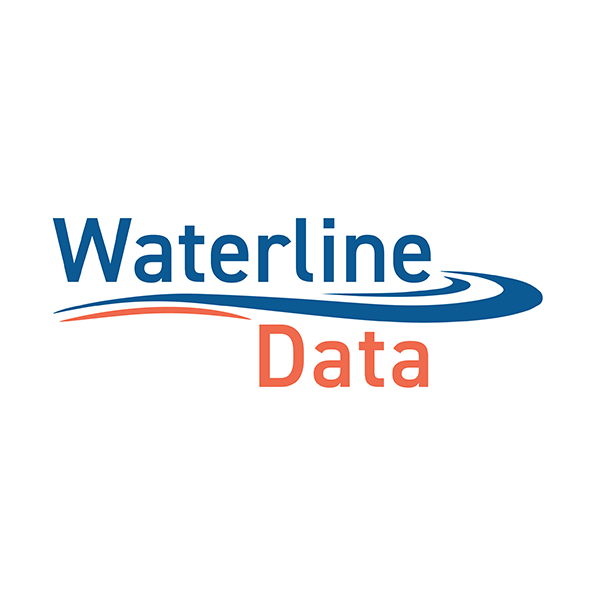 Waterline Data Science
provider of intelligent data cataloging solutions acquired by Hitachi
View Website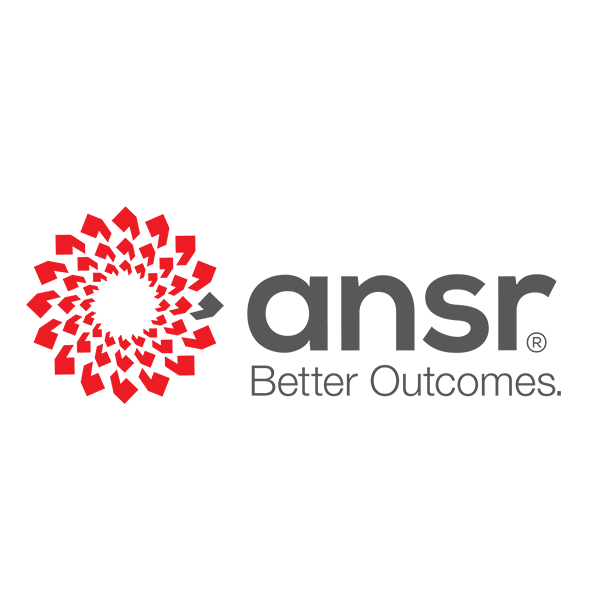 ANSR
Developing global capability centers for enterprises in support of their digital transformation priorities
View Website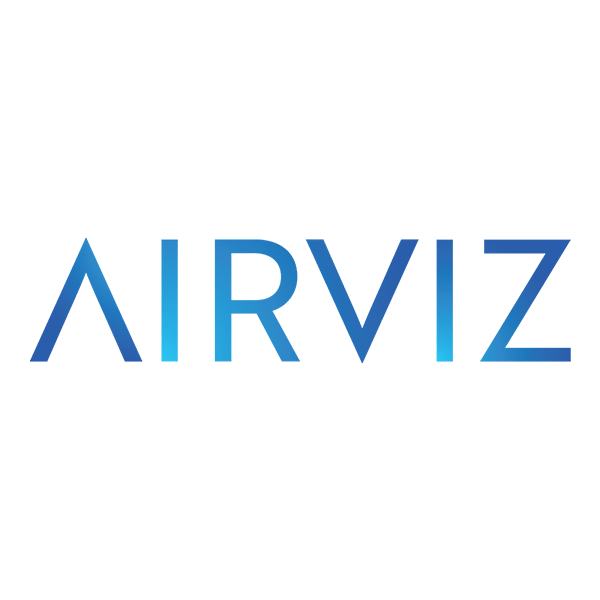 Airviz
Carnegie Mellon University spin-off building environmental sensors (IoT) with Software for smart city use cases.
View Website