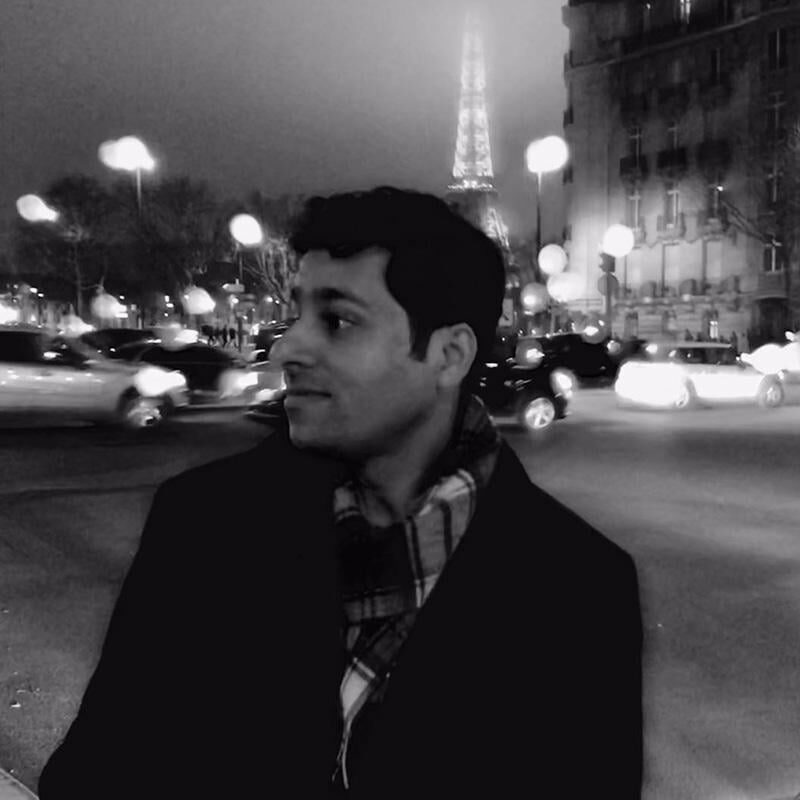 Founder and Managing Partner
Burhan Jaffer is Founder and Managing Partner of Plasma Ventures.
​Burhan is also a Co-Sponsor and Chief Financial Officer of Compass Digital Acquisition Corporation (NASDAQ: CDAQ), a Special Purpose Acquisition Company, that is currently seeking a business combination with software and/or software enabled services assets in the $1 trillion Digital Transformation market. 
Previously, Burhan Jaffer was the Chief Strategy & Corporate Development Officer at Conduent, Inc. (NASDAQ:CNDT), a F500 global leader in technology outsourcing, digital processing, business services and solutions. Conduent is a spin-off from Xerox (NYSE:XRX) following shareholder activism at Xerox. Mr. Jaffer worked on several key aspects of the spin / post separation transformation of Conduent and has rich experience dealing with shareholder activism and an activist-led Board. As a member of the Executive Team and reporting to the CEO, Mr. Jaffer was responsible for all aspects of corporate strategy, mergers, acquisitions, transformation, business development and inorganic growth initiatives.
Before his time at Conduent, Mr. Jaffer spent 12+ years at Infosys (NYSE:INFY), a F500 global leader in technology, consulting and outsourced IT services, in a variety of roles from Portfolio CFO to leadership roles across Strategy, M&A, Investments and Corporate Finance. Over a decade, he led a variety of M&A, strategic initiatives, transformation programs, and growth initiatives at Infosys. Under his stewardship, Infosys developed and launched a $500M venture fund investing in early-stage start-ups focused on disruptive technologies. 
​Prior to Infosys, Mr. Jaffer was with ConAgra (NYSE:CAG) working in the South Asian market in roles spanning trading, commercial operations and finance.
​As a Venture Partner and Strategic Advisor, Mr. Jaffer is currently involved with MIT Solve a marketplace and incubator for socially conscious technology innovation, a boutique NYC based VC on social impact investments, and a host of technology startups addressing technology innovation themes as diverse as public safety, food security, AI/ML governance, and data analytics. He also serves on the boards of Mission Society, a New York based non-profit and Bottom Line and is a Fellow of the Herndon Directors Institute (Class 1).