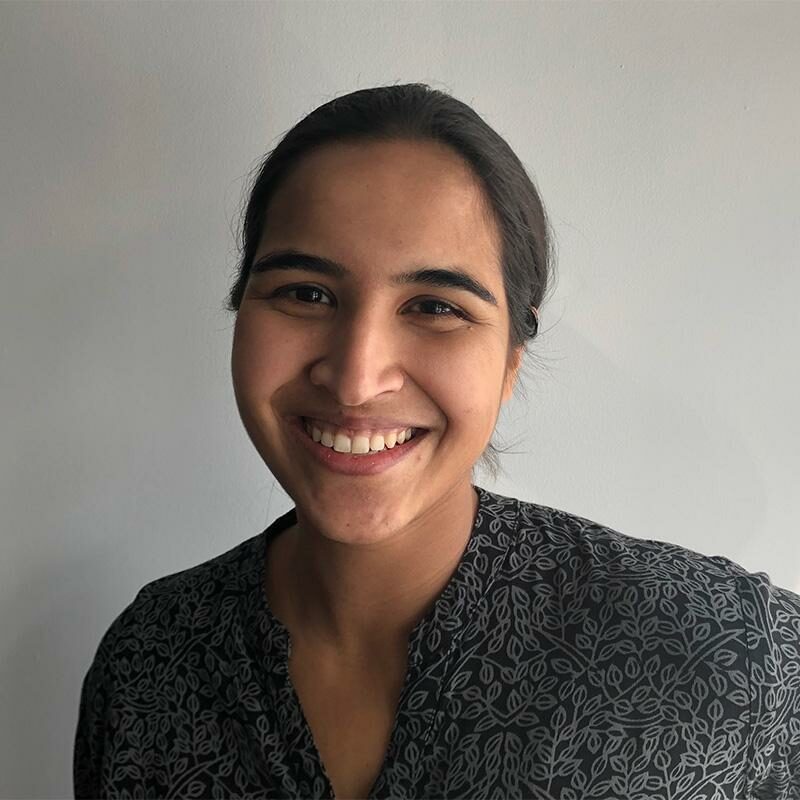 Masooma Ali is a PhD. in Quantum Gravity from the University of New Brunswick (2014-2019). She was awarded the Governor General's Gold Medal for her work during her PhD. thesis. As an NSERC Fellow at the Perimeter Institute of Theoretical Physics (2019-2021), she applied advanced statistical techniques to problems in classical and quantum gravity, and worked at the intersection of physics, data science and high-performance computing. 
More recently, Masooma is applying her formidable prowess and talent as a Senior data scientist at Sesh,focusing on some unique applications of natural language processing and audio analysis. 
Besides pondering on the deepest mysteries of the cosmos, Masooma is a devoted Super Mom, an avid hiker and a compassionate philanthropist and educator.