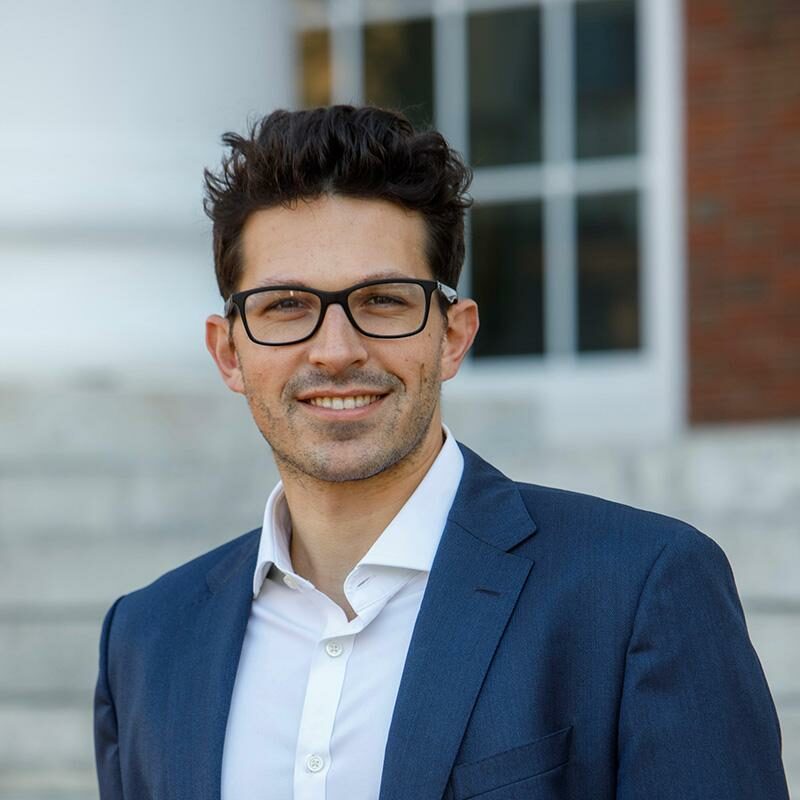 Director Business Development
John Roberts is a former investment banker, who brings his rich experience in M&A and investing across asset classes and full investment life cycles, to Plasma Ventures.
John spent 10+ years investing in and advising companies through his work in investment banking, private equity and venture capital. Prior to joining Compass, John was a Vice President within Barclays' investment banking division where he executed M&A transactions, advised strategic planning and growth initiatives and raised billions in capital for clients in the equity and debt capital markets. He also has experience supporting and investing in companies while working at Lee Equity Partners, a middle-market private equity firm, and Cue Ball Capital, an evergreen venture capital firm. 
A multifaceted investment professional, John also leads Business Development for Compass Digital Acquisition Corp, a SPAC investment platform, where both Burhan Jaffer and John Roberts share an affiliation. He is also Co-founder and Managing Director of an independent search fund, dedicated to sourcing, acquiring and managing small businesses and helping them scale.
John holds an MBA from Harvard Business School and Bachelor's degrees in Finance and Spanish Language & Literature from the University of Notre Dame.