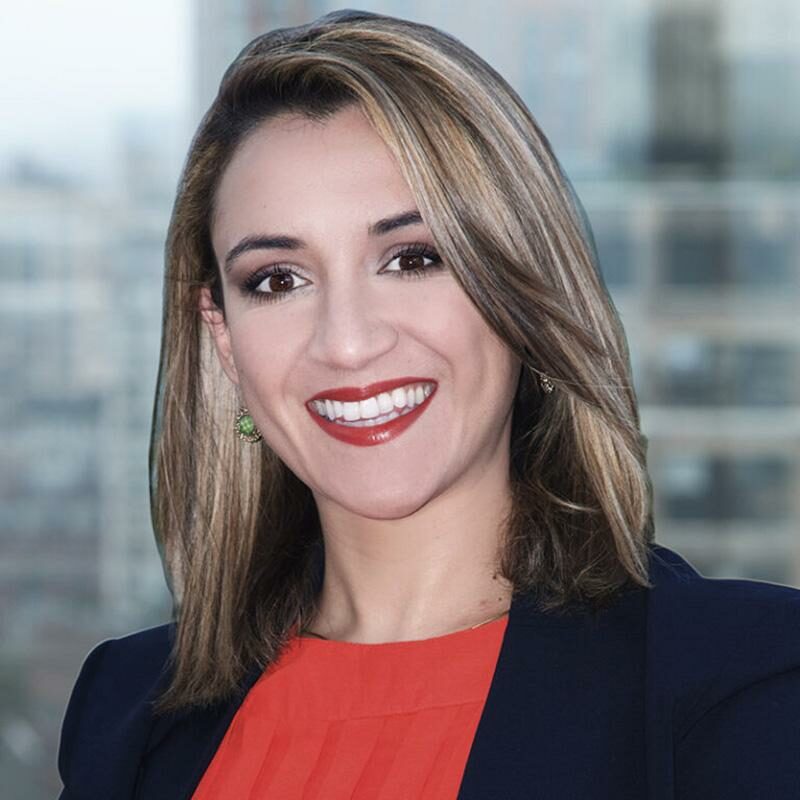 Kamelia's prior experience includes her time as Managing Director of Performance Analytics at CBAM, a credit focused asset manager, where she headed Investment Performance & Analytics for the firm. Prior to joining CBAM, Kamelia was a Managing Director at ACA Performance Services where she conducted GIPS® verifications, performance examinations, and provided various consulting services related to investment performance and performance measurement.
Kamelia is a CFA® charterholder who also holds the CIPM designation. She received a B.B.A in Economics and a B.A. in Spanish from the University of Georgia.
Kamelia cares deeply about issues concerning community, education and social justice around the world. She is devoted to her goal of creating an educational foundation for kids in Morocco. In her spare time, she enjoys cross fit, training for marathons and yoga.