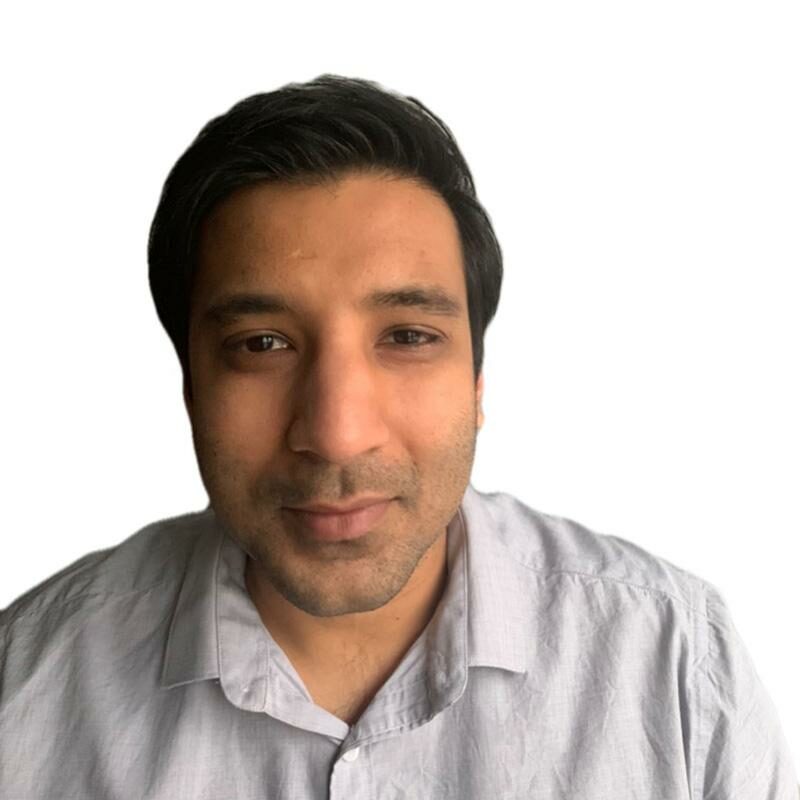 Entrepreneur-in-residence and Technical Advisor
Saquib Kothawala is a technical advisor to Plasma Ventures and a budding serial entrepreneur himself, focused on building his portfolio of full stack applications, data platforms, search systems, CI/CD pipelines and more. He owns and operates startups like Guru Ops, bolo.fm, useboilerplate.com and blog2tweet.com showcasing solutions where he has embraced the paradigm of cloud native. 
Saquib is a hands-on technology practitioner at heart, who not only leveraged his formal training in mathematics, statistics and machine learning but also added enterprise software development and building web-applications to his burgeoning repertoire of skills. Over the last ten years, Saquib has led teams of developers, data scientists, data engineers, and UX designers and has delivered projects for some of the best funded startups in Silicon Valley as well as large multinational enterprises, including The Royal Bank of Canada, Mckinsey and Company, Deloitte Canada, Sidewalk labs (an Alphabet Company), HealthTap and DrChrono. 
Saquib is a mathematics alum of the University of Waterloo and goes deep sea fishing in his spare time.