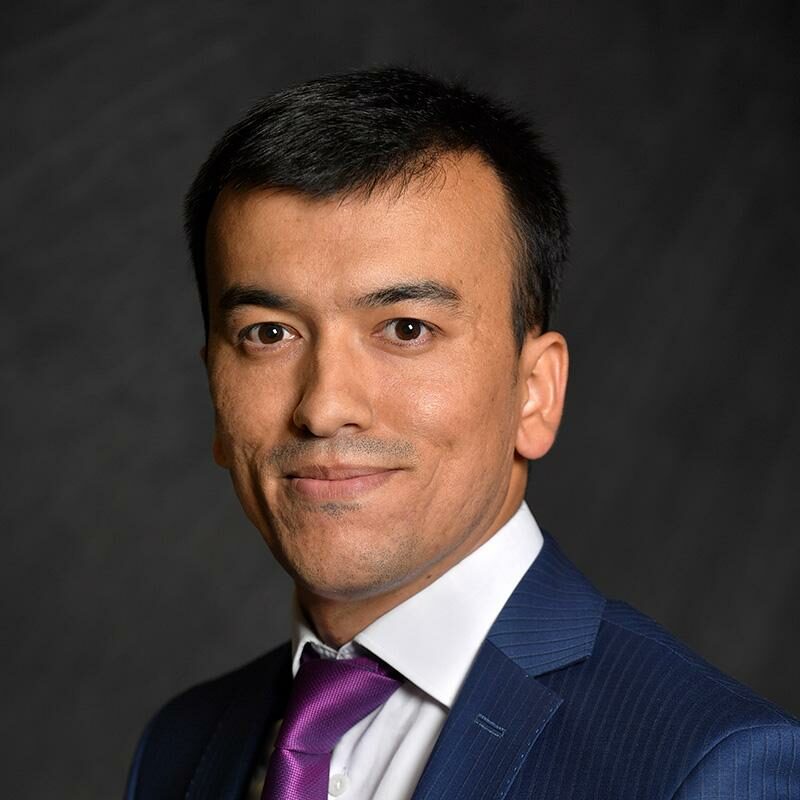 Shokhrukh is our resident intern and brings 6+ years of exceptional experience in corporate finance, auditing, financial modeling, and analysis. Shokhrukh is currently pursuing his MBA from the Simon Business School with a Finance major and has deep experience in emerging markets like Uzbekistan and others. 
Shokhrukh is focused on Data analytics, AI and ML, Cybersecurity, speaks Uzbek, Turkish, Russian and English fluently and has competed in World Memory Championships in mnemonics. He is an avid sports enthusiast (soccer, boxing, swimming and tennis)
He also holds the FMVA and ACCA professional credentials.